Project Overview
Cates Ford Soll & Epp LLP is a law firm practicing family law, personal injury, wills and estates, civil litigation, estate litigation, criminal defence, business law, and real estate law. They were looking to develop a remote solution for their organization that was secure, scalable, and cost-efficient.
Upgrade Infrastrucure
WFH solution with Perimiter 81
Improve business process
Ongoing VCIO services
The Problem
Cates was looking to develop a remote solution for staff who had a no remote access to their desktop. They had a rudimentary VPN solution that wasn't scaled to the entire office or available to everyone, and was technically complex for the general user.
With a global pandemic imminent, Secure IT was approached to spearhead the project because their status as a strategic Microsoft partner and their history of successful implementations.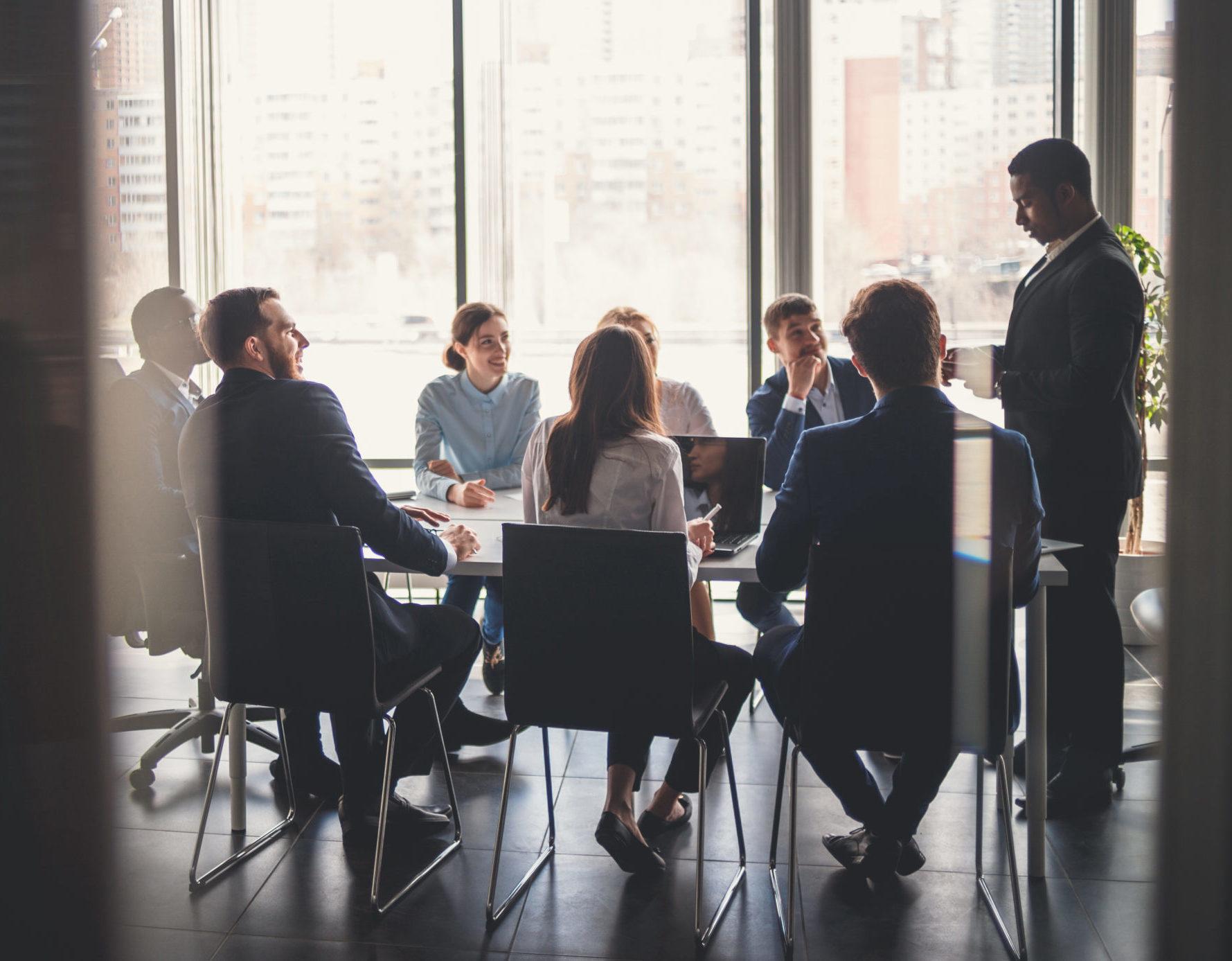 The Solution
Secure IT recommended Perimeter 81's SDP platform as a solution for Cates needs as it is not only scalable, but it is built on the familiarity and compatibility of Windows 10.
A customized WFH solution was implemented for Cates that tailored to their specific application set and infrastructure. Secure IT consultants deployed and scaled the virtualization requirements, and provided post-implement support to ensure appropriate knowledge transfer and training.
The solution was perfectly timed with the influx of remote working, and provided Cates with the confidence that they are protected while doing so.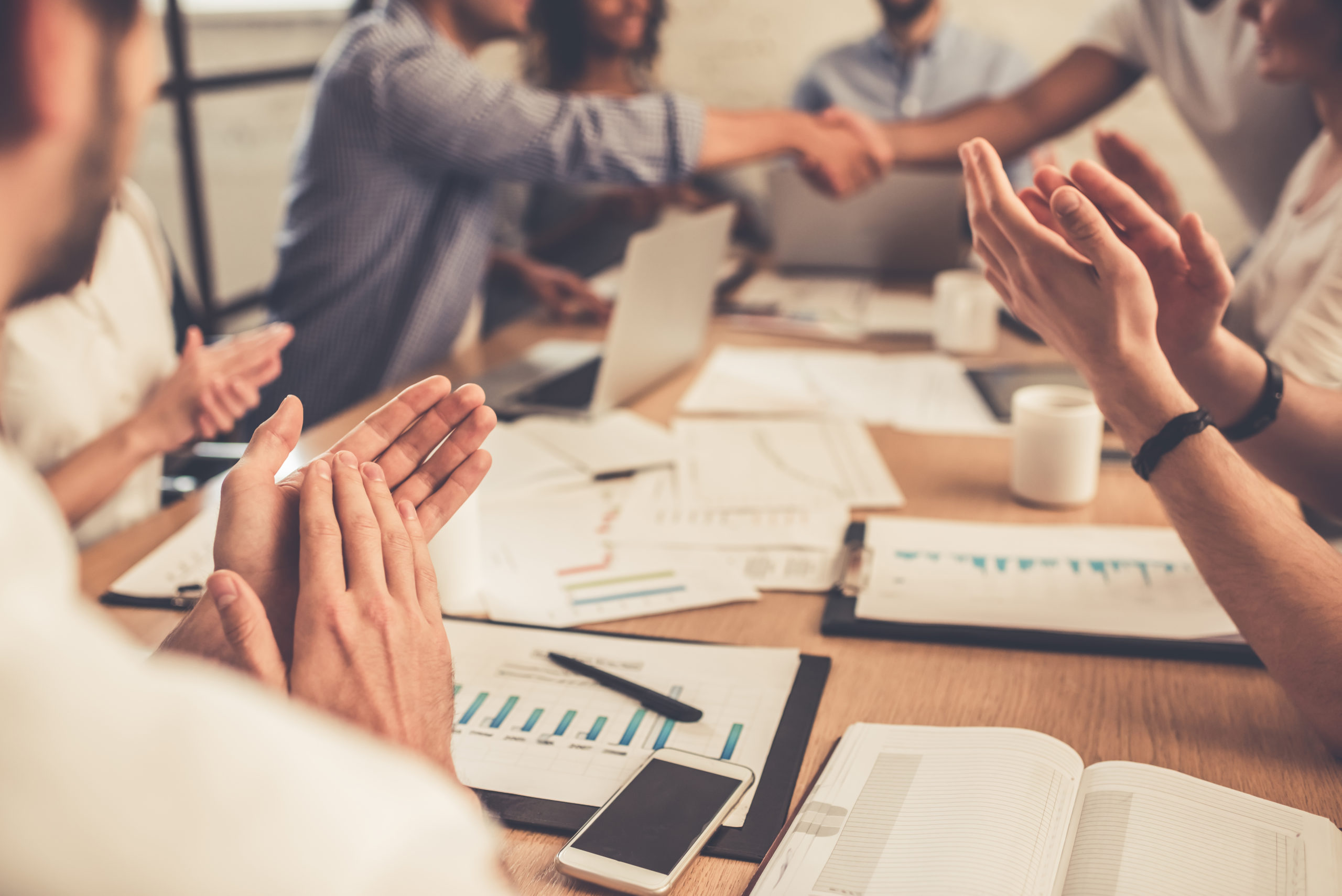 "I chose Secure IT Systems as a trusted advisor and solution provider for our Cyber Security and Compliance initiatives. At a time when our firm was engaging in a planned office move, hardware upgrades, and requiring us to work from home, we engaged Secure IT to evaluate our security and compliance posture, the engagement was smooth and efficient. Secure IT's reputation is well deserved, and I recommend them to any organization seeking help with their security plan."
100% Remote Workforce Capability
With desktops being hosted virtually, Cates staff can access their desktop from anywhere and from any device which powers remote work and the modern workplace for improved efficiency.
Simplified IT Infrastructure
Moving to Perimeter 81's WFH platform, Cates was able to reduce the complexity of their IT infrastructure by managing cloud operations from a single set of tools to reduce maintenance and improve reliability.
Built-in Security
With the same advanced security features that Microsoft Azure provides, the WFH solution provides Cates with multi-layered security across physical data centers, infrastructure, and operations.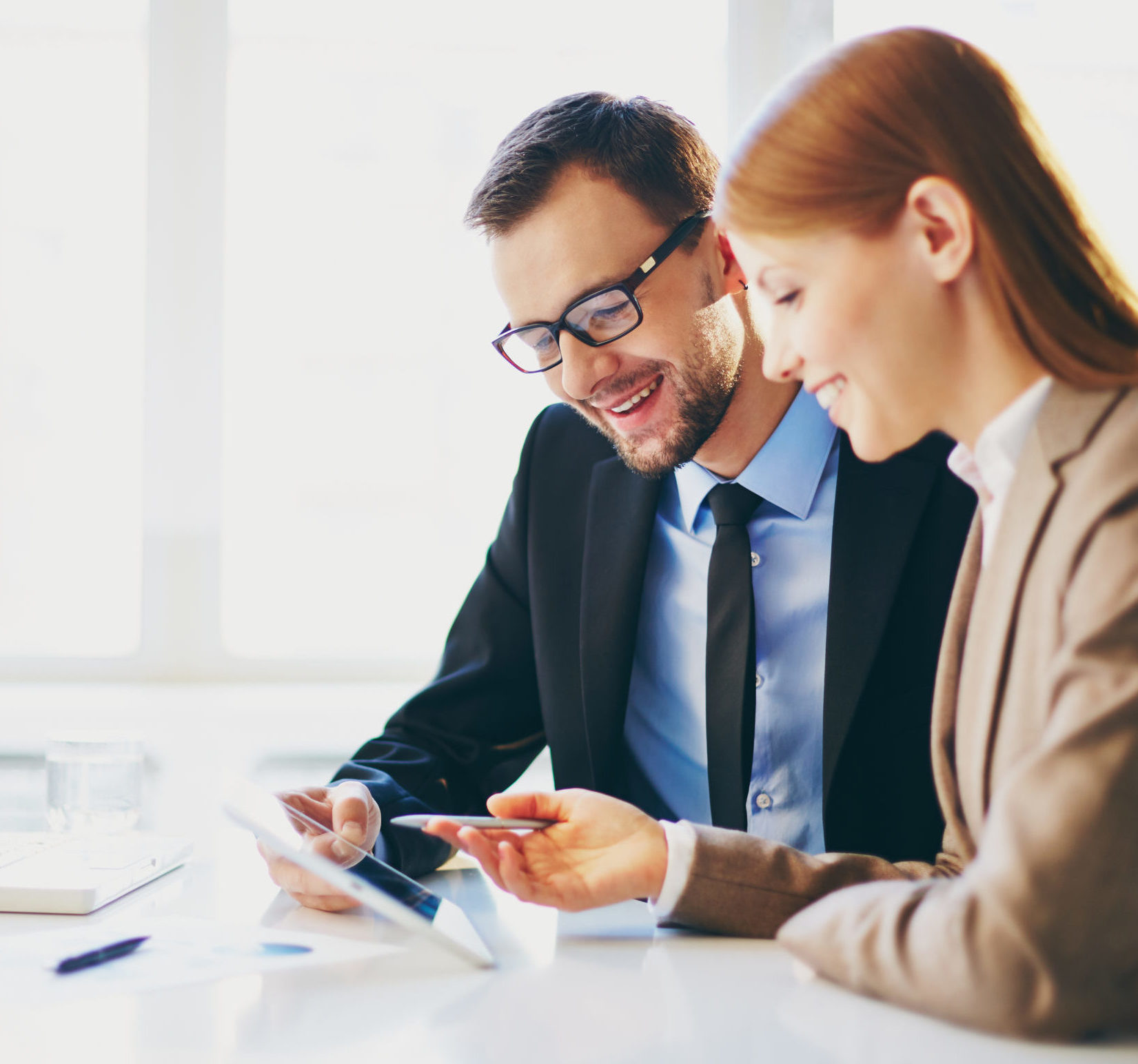 Related Case Studies/Projects
Trusting your IT management to an outside company is scary – we get it. Visit our case studies to see the results we've helped other businesses achieve.