Project Overview
KIS is a registered charity serving immigrants, refugees, migrant workers, visible minorities, first-generation Canadians, and their families in becoming full and equal members of the Canadian society. They deliver programs and services designed to advance their journey and provide information, support, and tools to help each individual reach their goals and facilitate adjustment to a new life in Kamloops and the Thompson-Nicola Region.
Increase savings in support costs
Maximize Microsoft 365 Investment
Reduce Infrastructure Investment costs
Focus on strategic planning
The Challenge
With no IT personnel to support their offices and 60 employees spread across the Kamloops region, KIS needed technical support to ensure steady service during peak periods of the workday in office and remotely. They also needed a cloud-strategy and support in helping them rid their infrastructure and reduce their IT operational burden as well as help to streamline their siloed IT processes and platforms.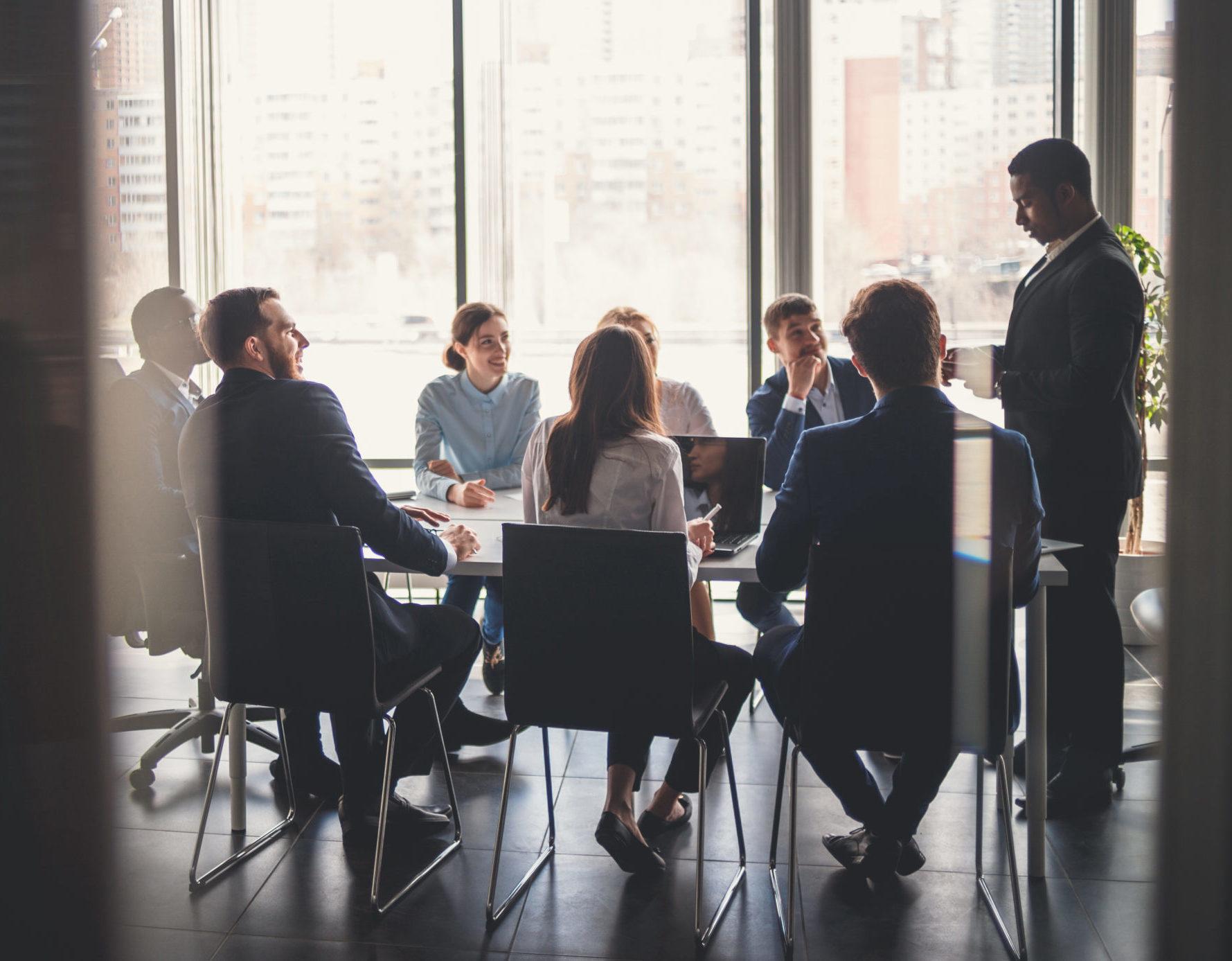 The Solution
KIS turned to Secure IT to consolidate and move their IT environment to the cloud while also helping them manage day-to-day support and sustainment activities that usually consumed much of their in-house IT resources.
Secure IT's Managed IT Services have improved KIS's ability to operate in an "always available" manner and, Secure IT's Secure Shield Cyber Security Solution helps KIS keep its operations compliant at all times.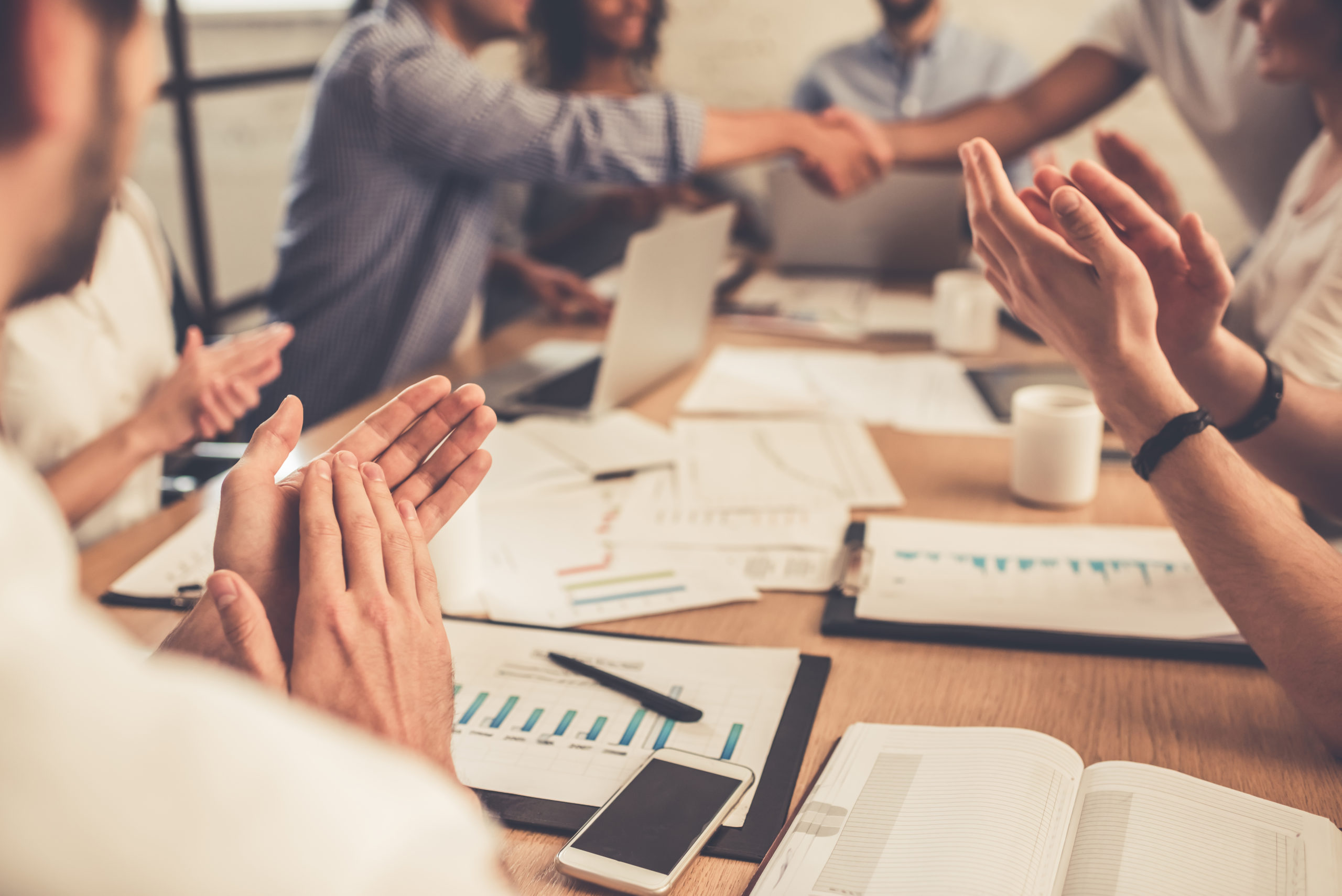 "Secure IT Systems has exceeded our expectations in understanding our organization inside and out to provide us with trustworthy cyber security solution and advice within our means. They have our best interests in mind, acting as a business partner, not a vendor."
Savings in support services
With almost 90% of previous issues stemming from support on outdated technology, moving to Secure IT's managed services has helped KIS improve efficiency and reduce their reliance on ad-hoc technical support.
Maximize their Microsoft 365 investment
Initially investing in Office 365 to offer their staff the ability to work from home, KIS has made use of the full suite of products including Microsoft Teams – to replace their legacy communication tools.
Reduced Physical Server Expenses to $4.5k/year
By moving to the cloud, KIS has reduced their physical server expenses from $50k to $4.5k/year.
Time to Focus on Strategic Priorities
Having Secure IT's transferable reactive support hours bucket gives KIS more time to improve their IT technologies and allocate projects to keep pace with organizational goals and demands.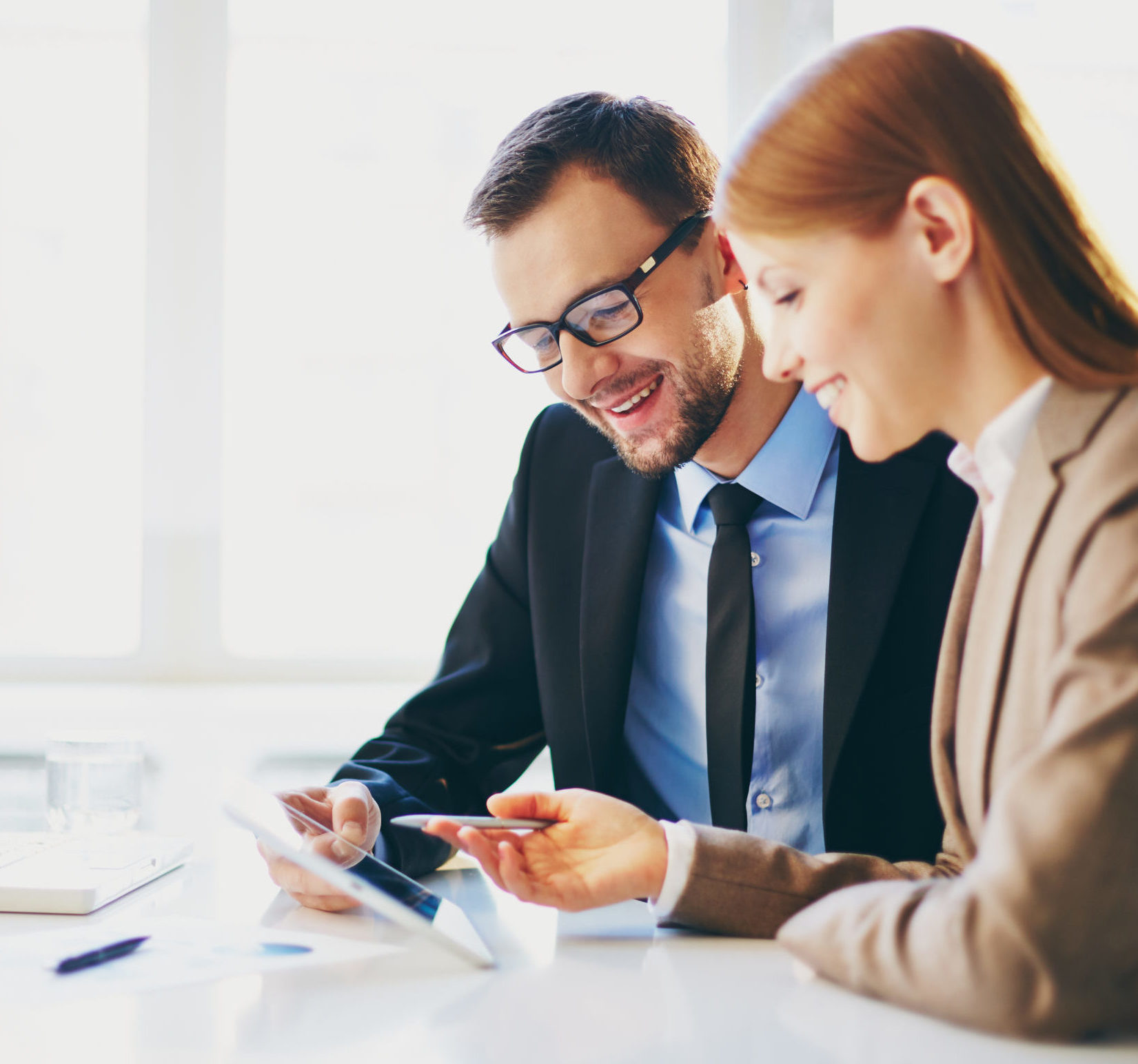 Related Case Studies/Projects
Trusting your IT management to an outside company is scary – we get it. Visit our case studies to see the results we've helped other businesses achieve.