Project Overview
QED Technical Services specializes in the testing, commissioning, repair, and maintenance of electrical power system equipment. QED tasked Secure IT Systems to upgrade their email system to integrate a new Enterprise File Sync and Share platform so they could share all data to their remote technicians
File Sync platform most easy to use
Immediate need to share large files with remote users
Must be secure enough to share with outside users
The Problem
QED main focus of business is the testing and repair of electrical power system equipment. Technicians in remote areas, need real time access to data that will not be hindered by poor connectivity. To be more responsive to new business requirements and objectives, QED wanted to explore the use and benefits of cloud technologies and evaluate their best option to gain access to their data in the cloud. They were looking for a solution that would be fast to deploy, easy to maintain, and that would provide the best turnaround time for moving their inhouse data to the cloud.
The client tasked Secure IT Systems to do a Proof of Concept (PoC) to see if an Egnyte Cloud Solution instance would meet their requirements and expectations as it was the most compatible solution to their on-premises installation.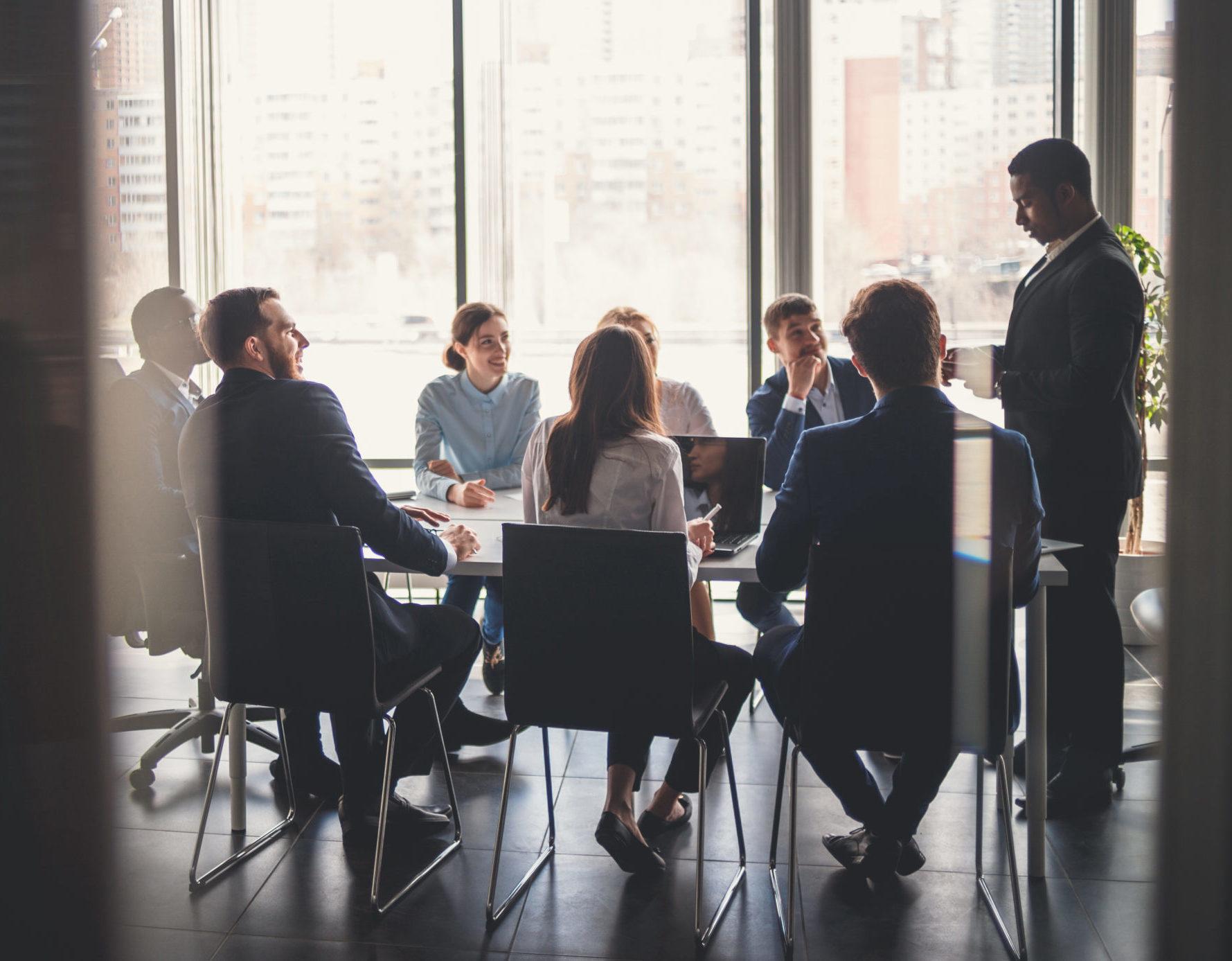 The Solution
Secure IT started with a consolidation assessment to ensure that Egnyte would meet the client's expectations regarding time to deploy and ease of maintenance and provisioning as well as compare it to other offerings.
Then, the Secure IT team did an Egnyte Content Management Proof Of Concept (PoC) that involved the following:
Provision and configure Egnyte Content Management Instance
Migrate data to the Managed Instance
Configure connectivity with app services
After the PoC was completed, Secure IT's experts delivered training sessions to the client's Administrators to show them how to deploy the solution using the Portal and to show how familiar and easy the solution is to manage.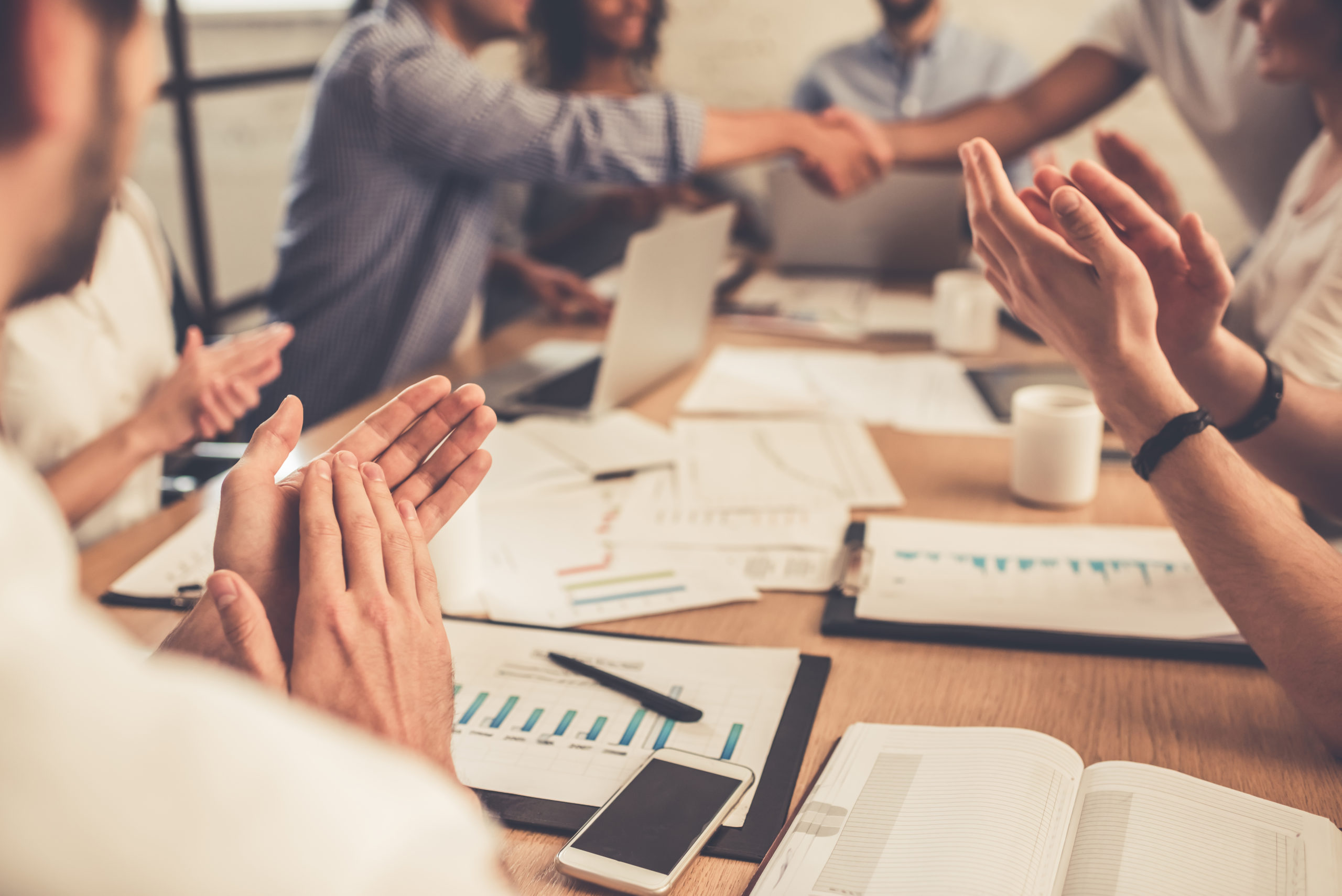 By leveraging the cloud services offered by Secure IT Systems and Egnyte, we are allowing our field engineers to focus on using information and technology in innovative ways to add value to our business while, at the same time, reducing costs, increasing service quality and improving our cyber risk profile. So far, we are meeting or exceeding expectations in all these areas."
Faster Turnaround Times
By utilizing the portal's provisioning, the client was able to rapidly deploy a group of users and apply the necessary data permissions. This dramatically reduces the time and effort to get projects going and delivered on time.
Improved Efficiency
Administrators were able to learn the platform quickly and lower their costs of data management Additionally, they realized the benefits of a PaaS cloud solution in that they did not have to manage and maintain the underlying infrastructure, which saved time and improved productivity.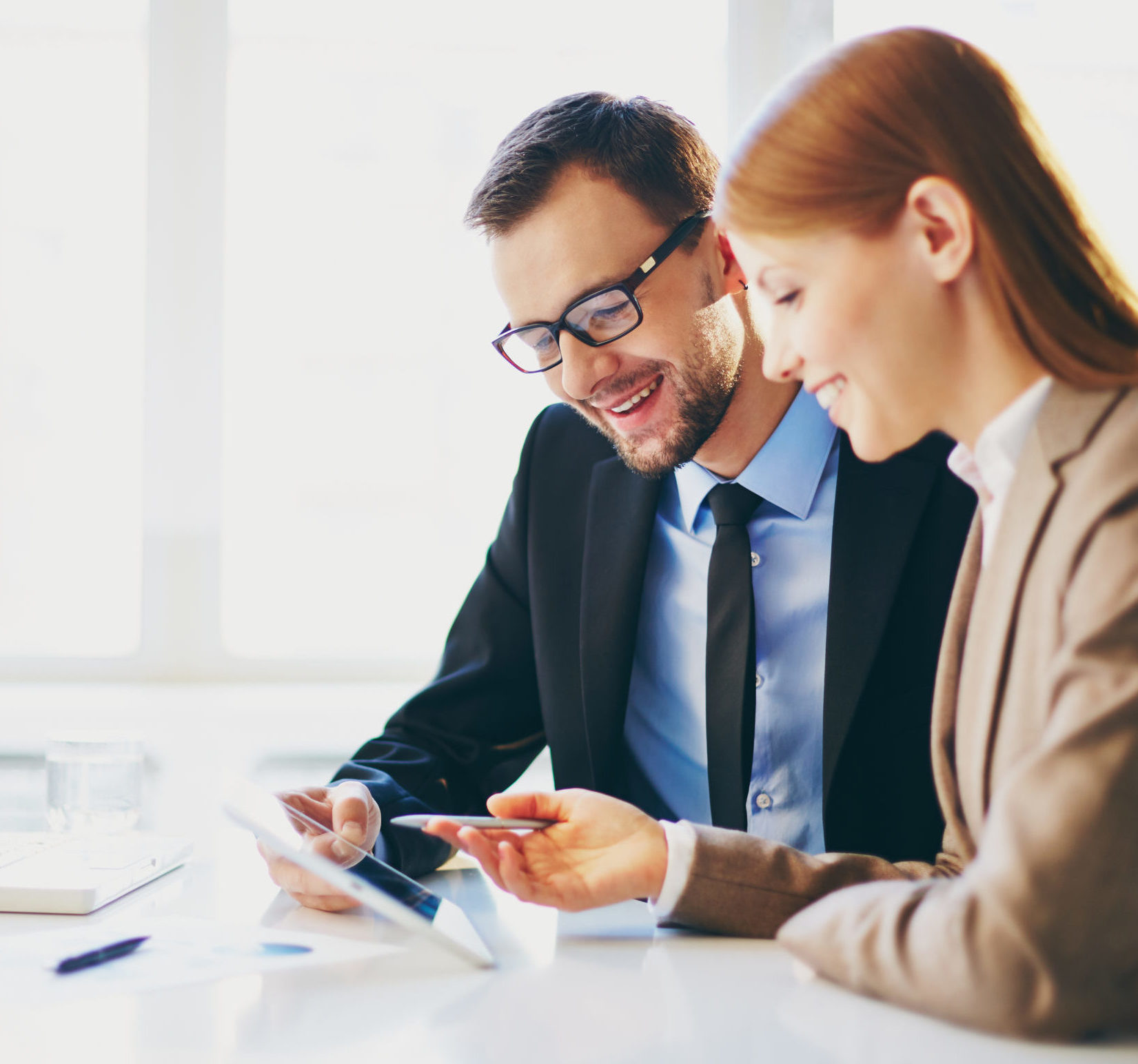 Related Case Studies/Projects
Trusting your IT management to an outside company is scary – we get it. Visit our case studies to see the results we've helped other businesses achieve.