Project Overview
Qwemtsín Health Society is a Kamloops, Canada-health facility providing innovative, high-quality medical and dental care services to three native communities in British Columbia.  Since 1996, they have been offering a wide range of health programs, services and education.
Integrate Secure remote user access
Improved Scalability
Enhanced Security and Compliance
Improved support with Managed Services Agreement
The Problem
With offices in Kamloops, Savona and many remote employees, Q'wemtsin was facing some challenges with the high cost and lack of technical flexibility.  There was also a desire to increase security measures and reduce latency for their remote users.
When the Covid-19 pandemic hit, it became obvious that their systems required improvement to support working remotely. It was high time to modernize their platform and applications to adjust to the new normal and most importantly be prepared to meet the demands on the health care sector.
Qwemtsin decided to adopt Microsoft 365 because of its numerous benefits to allow remote healthcare. In that regard, Microsoft Teams was selected as their preferred collaboration and communication platform thanks to its integration with other apps – Combined with Perimeter 81's SASE platform, a highly secure platformed allowed remote users to remain compliant.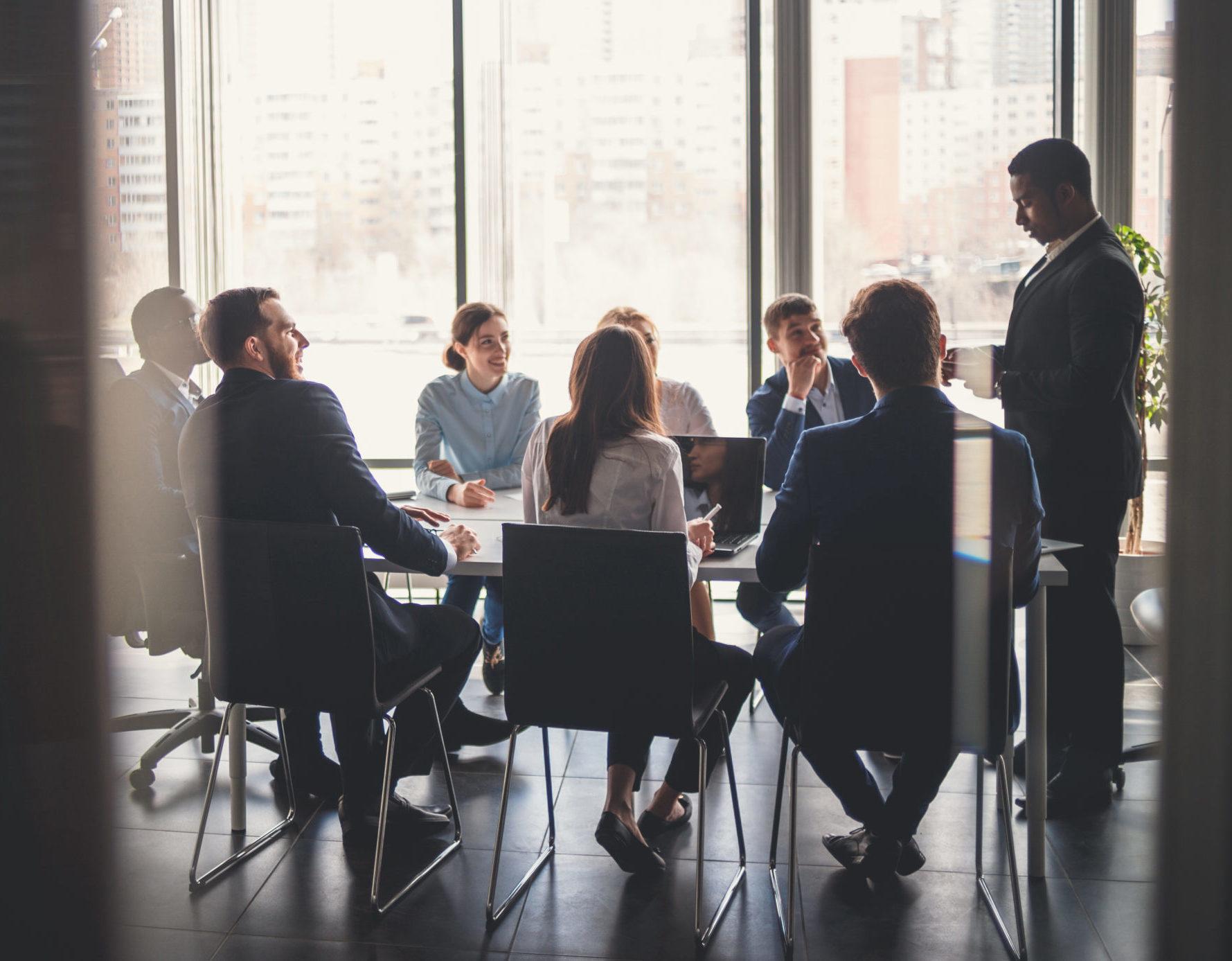 The Solution
Secure IT Systems started the foundational work of this multi-phased journey in 2019, in the middle of the pandemic, by setting up the components required for M365 workloads to enable the modern workplace.
Rapid Teams Deployment:
Microsoft  Teams assessment: functional desktop overall readiness.
Microsoft 365 guardrails configuration for security and compliance
Deployment of Microsoft Teams client
Onboard/configuration of Perimeter 81 SASE secure private internet gateway
Created and deployed application protection policies
This foundational work led Qwemtsin to continue its digital transformation journey and embrace virtual care. Several virtual patient care pilots were implemented including the integration of Microsoft Teams.  Additional project included implementation of a secure tunnel between remote sites.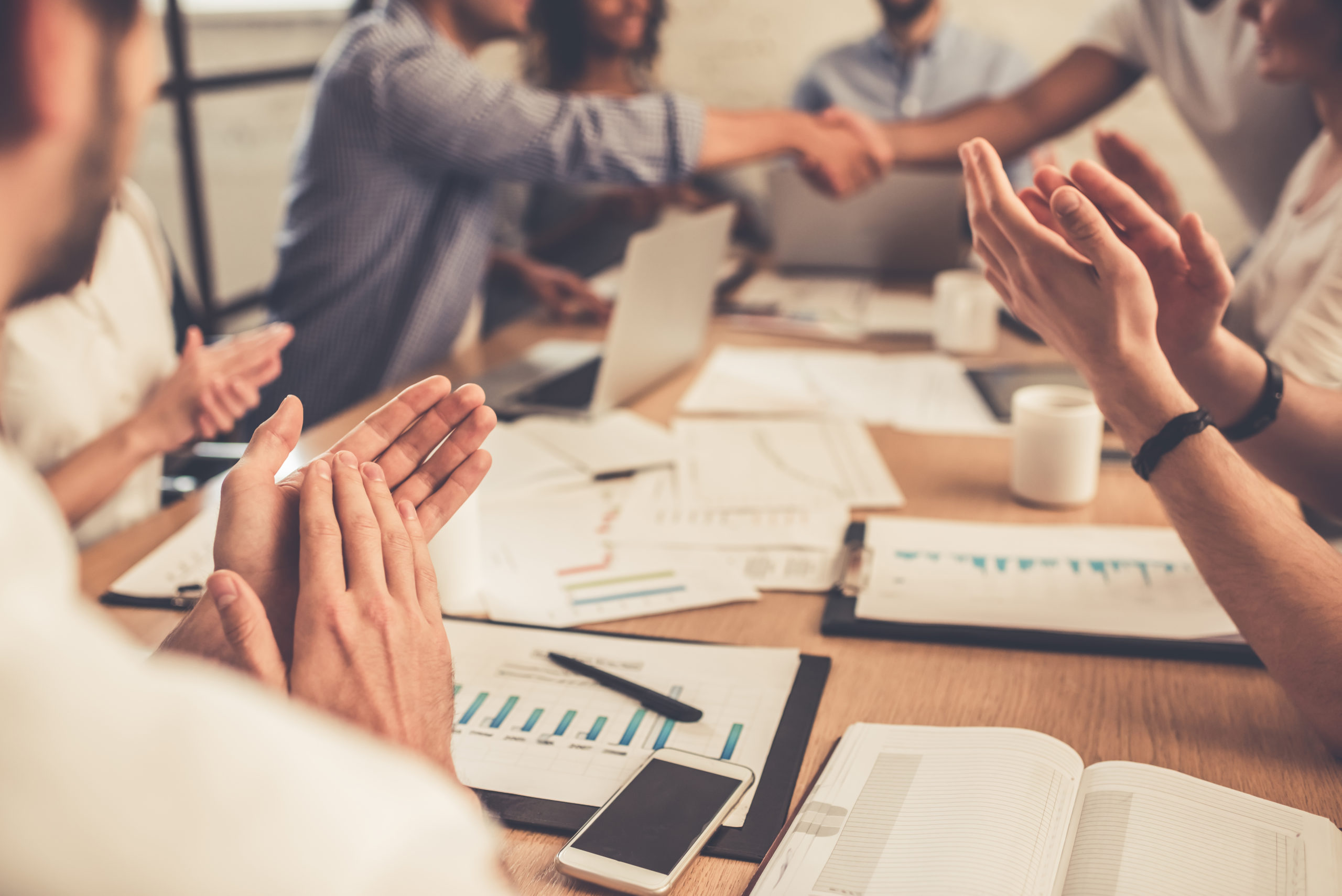 "With the support of Secure IT Systems and their technology partners, we were quickly able to meet the remote collaboration needs that presented during the first months of the pandemic. Their guidance, allowed us to remain focused on building a long-term modernization strategy and roadmap, while being able to keep us secure and compliant while developing robust yet cost effective solutions. This allows for continued growth while being sensitive to the issues surrounding our medical information."
Deployment of Microsoft Teams to All Endpoints
All onboarded user have been using teams and replying on secure remote access to Qwemtsin services since the beginning of the pandemic
Scalability
With the proper infrastructure implemented, time for onboarding new users have been cut in half
Performance
By implementing the Perimeter 81 SASE platform, Qwemtsin was able to increase perfomance speeds on remote connections 10x
Enhanced Security & Compliance
The mix of Microsoft Azure, Teams and Perimeter 81, along with Secure IT's "Secure Shield" Cyber Security solution, Qwemtsin is able to keep compliant with the enhanced security platform.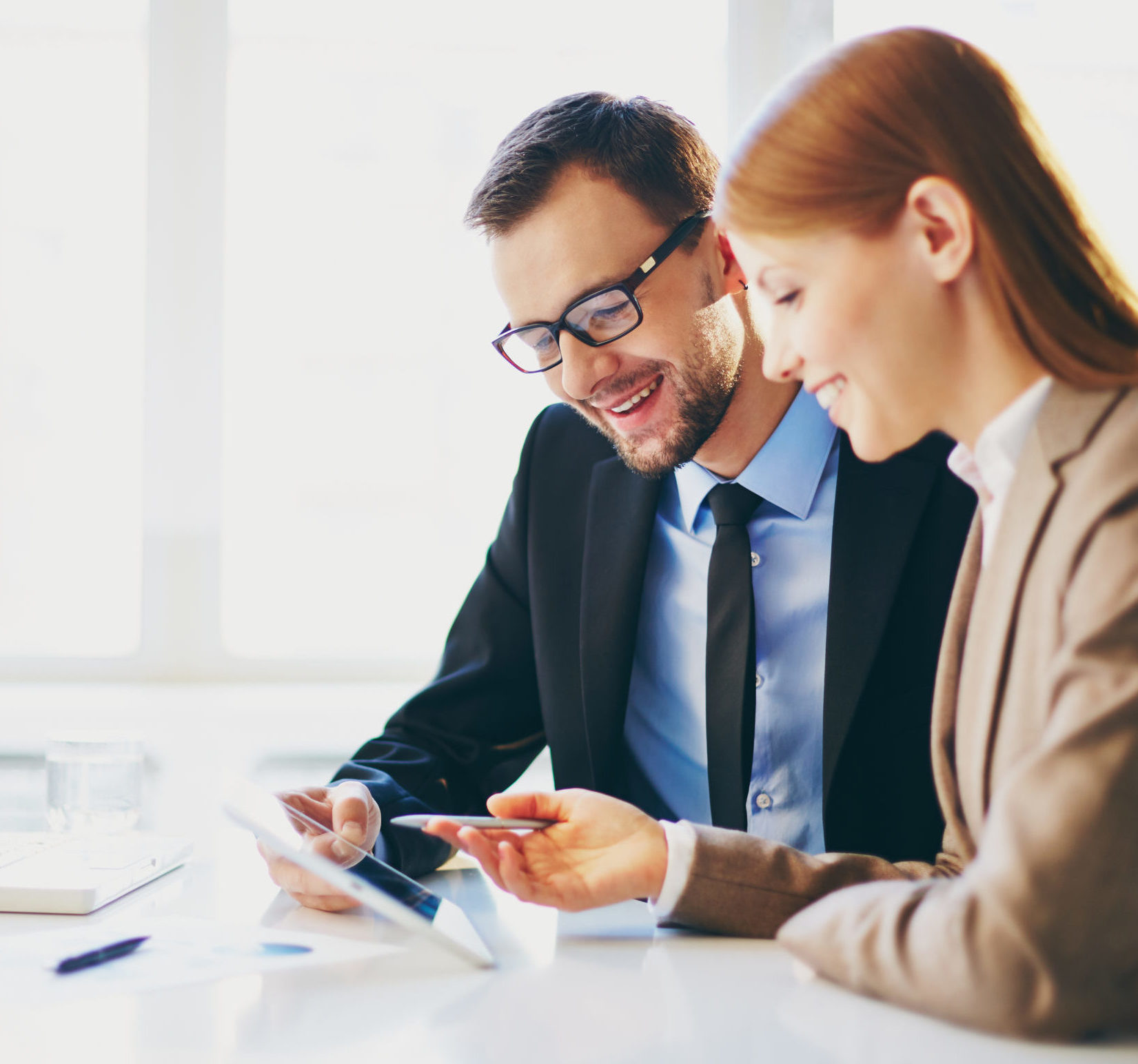 Related Case Studies/Projects
Trusting your IT management to an outside company is scary – we get it. Visit our case studies to see the results we've helped other businesses achieve.