Strategies and Projects
Get the most value from modernizing existing infrastructure to meet your current and future business objectives. IT modernization aims to make your legacy systems more agile and efficient through the use of Cloud technology, intelligent automation, and streamlined processes so you can focus on your business. Secure IT Systems project experts help you manage and optimize your environment while deploying modern technology to create an agile architecture.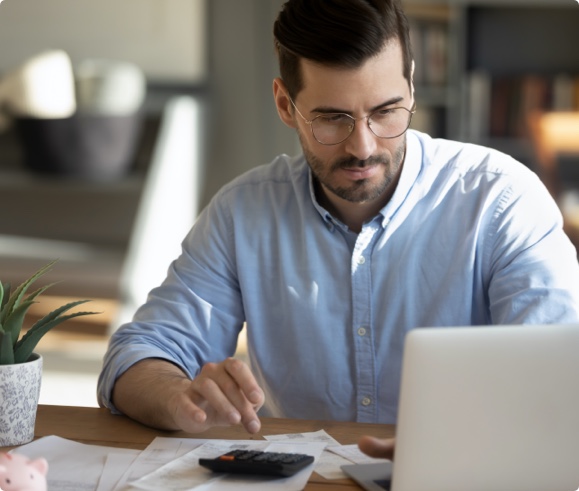 Secure Shield
As cyber threats continue to evolve both in volume and sophistication, organizations need to expand their security capabilities accordingly. Our security services span your endpoints, network, data, and users to bridge any gap and ensure your environment is protected around the clock. Secure Shield arms you with comprehensive, yet flexible services to monitor, maintain, and optimize your IT environment with the ultimate in threat protection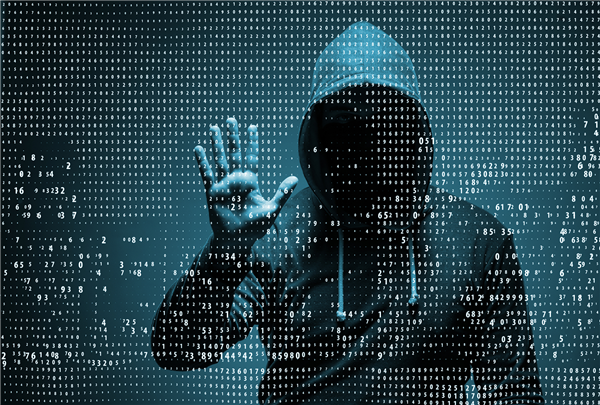 Managed IT Services
Secure IT offers a comprehensive suite of managed services for on-premises, hybrid, and cloud environments that can be tailored to your unique IT needs to ensure your infrastructure and data is secure and well-managed, freeing you to focus on delivering business value. Managing daily IT activities shouldn't be your core focus. Let us take the end-to-end IT support off your plate so you can focus on what matters: growing your business and staying productive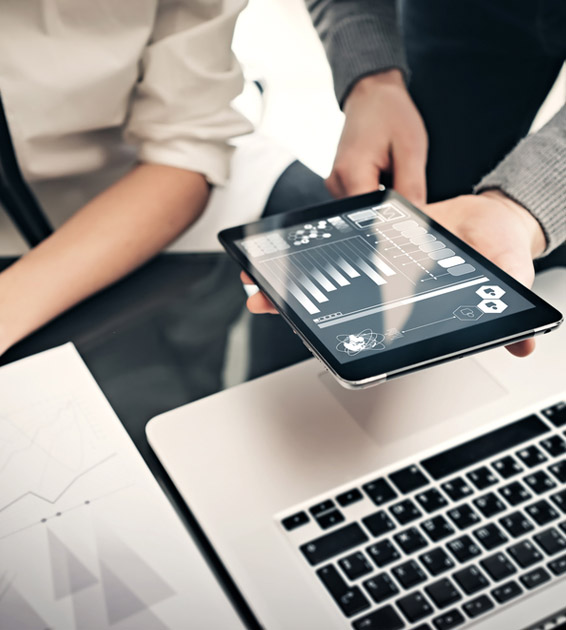 Expertise
With an extensive network of industry partners, Secure IT Systems brings enterprise-level IT solutions to organizations across Canada. Our Client Support team receives the latest training and certifications, allowing us to deliver IT expertise to support you in all the ways you do business now, and in the future.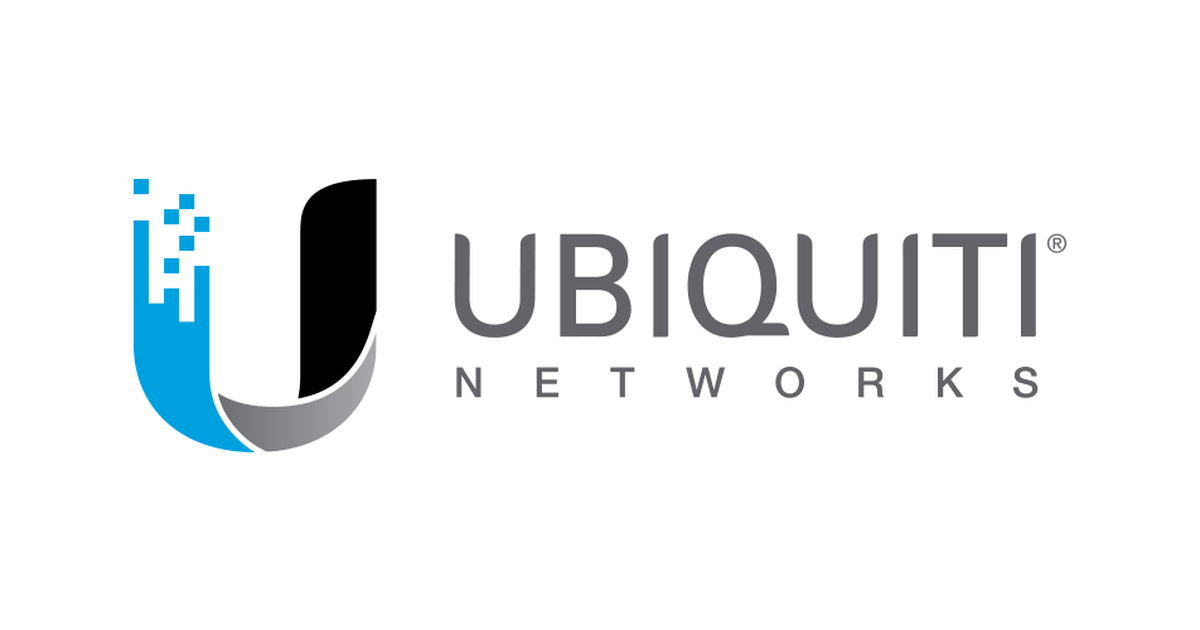 Industries We Serve
Our industry-specific expertise enables your business to streamline workflow and increase productivity. No matter the business, Secure IT has you covered with IT services customized to your company's specific needs.
Law Firms
We deliver IT services to law firms to help them boost productivity while mitigating risk and protecting data
Learn More