Why Secure IT?
Secure IT has the expertise and resources required to design, develop and manage the highly available and highly secure technology platform that you need, giving you the time and confidence to focus on running your business. Here are 4 reasons why you should choose us to build your platform, support your people and systems, as well as advise you on projects that will reduce your risk, enhance your productivity and give you a real competitive edge.
Intelligent Approach
We offer a range of managed and professional services which focus on matching customer requirements to innovative technologies, delivering truly positive business outcomes.
Amazing Support
We strive to provide service that you will love. Our team does everything to ensure that you are completely satisfied and we're always looking for ways to improve what we do.
Integrated Partnership
We integrate with your business. Our staff are trustworthy, dedicated and experienced. We'll go the extra mile to solve your technology issues.
CEO and Cyber Security Guy
Lyle Melnychuk
The concept was simple: Get IT out of the server closet and into the business. When IT doesn't sit outside the rest of the organization as a separate department, insulated from the reality of the business, IT and the business are better. When IT participates as a partner across the organization, IT can develop the context necessary to solve the RIGHT problems.
We understand that all business leaders are now technology leaders, making decisions about which technology to use and how to use it. In 2008, we designed a new way to partner with the business. We based our model on putting the business first and the technology second. We focus on flexible, people-centric support instead of what technologies will and will not be supported.
Technology does not stand still and constantly evolves. So in 2020, we introduced SECURE SHIELD, our robust Cyber Security business model. People have embraced this change of approach. As we continue to develop and grow, we will continue to expanded this core Cyber Security concept into other, tech-centric departments.
A lot has changed over the last 12 years. People have not. We still believe the best technology services come from supporting our client's needs, not from supporting the needs of the technology. Proving once again that if you get the relationship and context right, technology can be an accelerator instead of a roadblock.
Cheers,
Lyle – CEO and Cyber Security Guy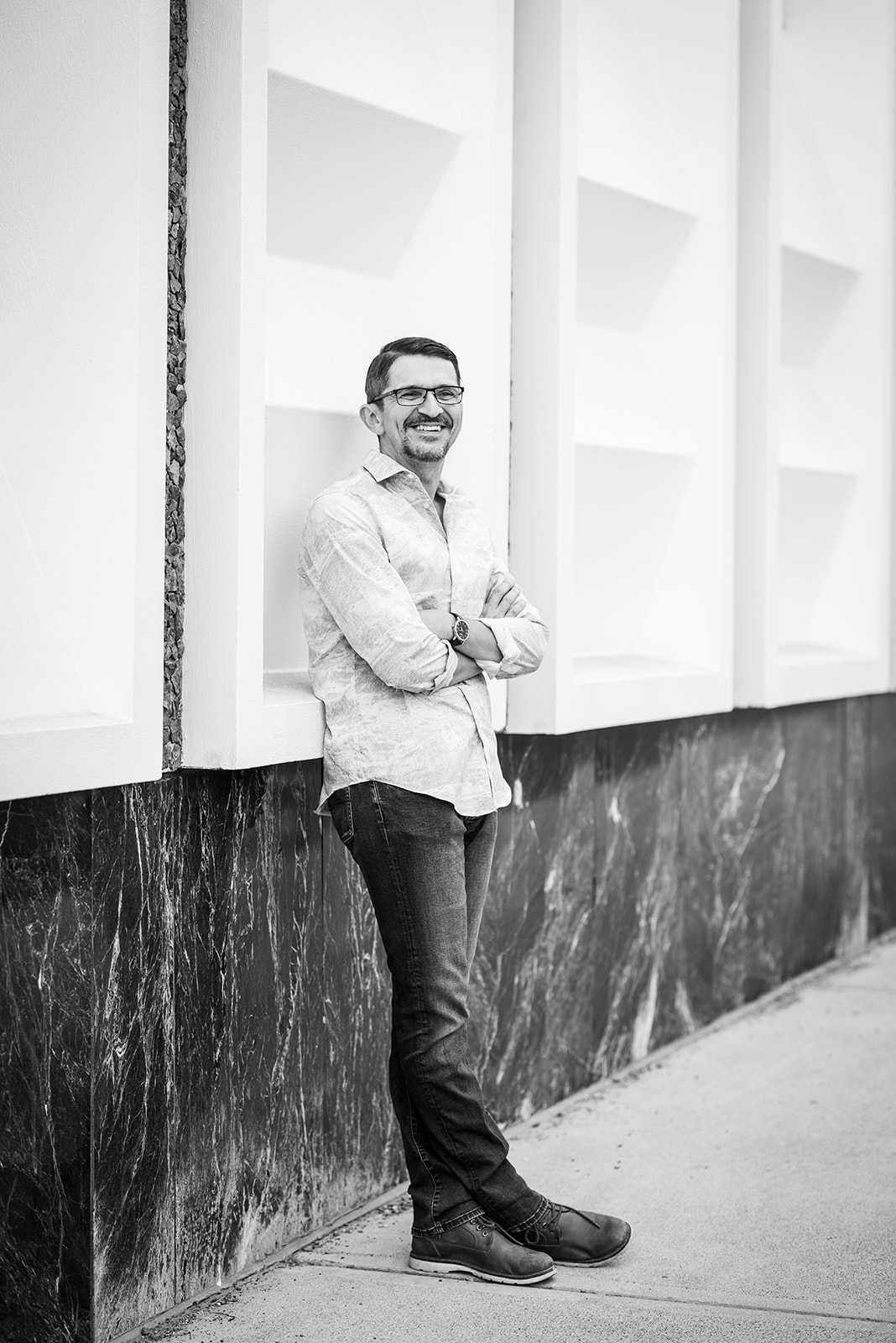 "Working with Secure IT Systems was a great experience for our organization. Their collaborative approach that involved not only our front line employees and senior partners, but 3rd party vendor support as well, ensured that all solutions proposed on our roadmap are designed to address a large variety of use cases and functional requirements. The end product of this engagement, our Modern Transformation Roadmap, has positioned our firm for future business efficiency and success."
Industries We Serve
Our industry-specific expertise enables your business to streamline workflow and increase productivity. No matter the business, Secure IT has you covered with IT services customized to your company's specific needs.
Law Firms
We deliver IT services to law firms to help them boost productivity while mitigating risk and protecting data.
Learn More
Purpose & Values
At the heart of Secure IT Systems is a team of incredible people. We're a close-knit group of hard-working, passionate, technology enthusiasts who believe in the work that we do and know that working together is the best way to deliver outstanding results. We're dedicated to Technology Peace for our clients, and when it comes to IT, you won't find a more amazing crew than the Secure IT team. Every member of our team believes in our Core Purpose and understands what it means to our clients and our own success. Our Purpose and Values drive our every action as a business and as individuals.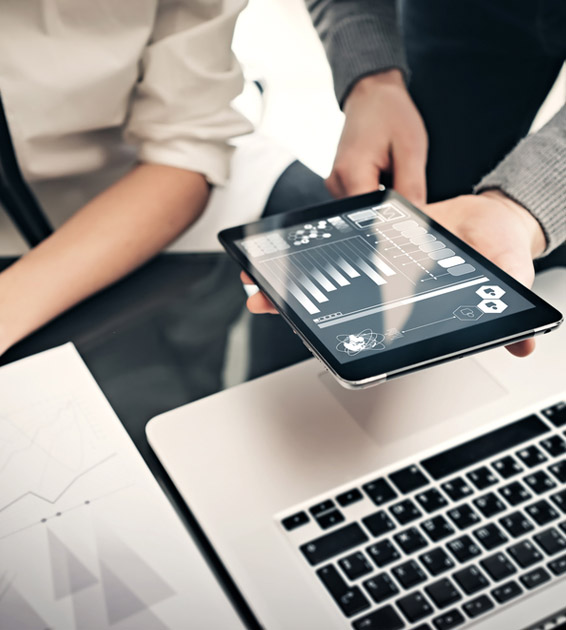 Expertise
With an extensive network of industry partners, Secure IT Systems brings enterprise-level IT solutions to small businesses. Our Client Support team receives the latest training and certifications, allowing us to deliver IT expertise to support you in all the ways you do business now, and in the future.