Our Unique Approach
Why work with Secure IT Systems?
Secure IT Systems provides a diverse portfolio of services including; IT Security, Cloud Security, Security Risk Assessments, Incident Response Advisory, IT Audit and Compliance Support, Mobile Security, Virtual Chief Information Security Officer as a service (VCISOaaS), Vulnerability Assessment services, and much more. Secure IT Systems services clients across Canada and the US.
Our Mission
Our mission at Secure IT Systems is to fix the broken information security industry. Not only do we respond to incidents, but we also solve as many weaknesses as we can in your security environment. Being with organizations before, during, and after a breach is the only way we can truly improve their security and protect the sensitive information entrusted to them.
Our Style
Our approach isn't "cookie cutter." We recognize that each organization is different, and every security program is at a different stage of maturity. We get to know your security program intimately, use an information security risk assessment to inform the vCISO team what your strengths and weaknesses are, and then apply industry best practices to provide next steps that'll help you make improvements.
Our Focus
Information security is all we do. We don't do IT, sell hardware, or provide telco services. We only do security. Because of this, our virtual CISO team can provide unbiased recommendations that will actually make a dramatic impact to the way you do security. Our vCISO team works hard to be a partner—collaborating with and educating your team every step of the way.
Lyle Melnychuk, CEO, CISSP, vCISO
Our Core Values and Principles
Information security is not as one-size-fits-all as others would lead you to believe. Secure IT Systems works hard to assess your most significant vulnerabilities (information security assessment), put a plan together for managing those risks (information security roadmap), and helps you execute that plan (information security program development).
We apply industry standards to assess existing information security programs (administrative, physical, and technical security controls), and we develop, implement, and manage information security programs tailored to each client's specific security need
We tell the truth
We are collaborative
We are supportive and driven to serve
we do whatever it takes
Information security is a business issue
People are the biggest risk
"Compliant" and "Secure" are different
There is no common sense in information security
There is no "easy button"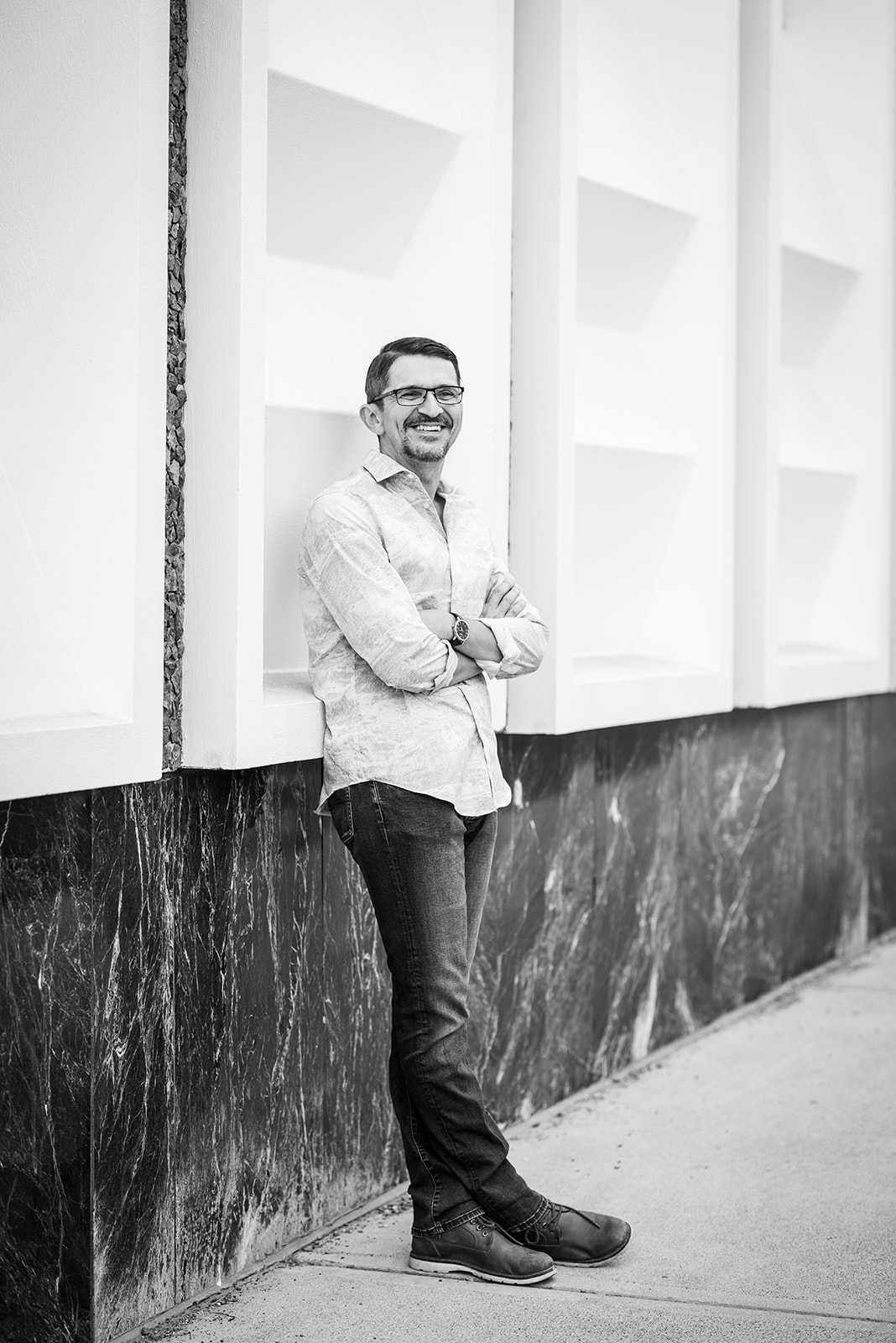 "I chose Secure IT Systems as a trusted advisor and solution provider for our Cyber Security and Compliance initiatives. At a time when our firm was engaging in a planned office move, hardware upgrades, and requiring us to work from home, we engaged Secure IT to evaluate our security and compliance posture, the engagement was smooth and efficient. Secure IT's reputation is well deserved, and I recommend them to any organization seeking help with their security plan."
Purpose & Values
At the heart of Secure IT Systems is a team of incredible people. We're a close-knit group of hard-working, passionate, technology enthusiasts who believe in the work that we do and know that working together is the best way to deliver outstanding results. We're dedicated to Technology Peace for our clients, and when it comes to IT, you won't find a more amazing crew than the Secure IT team. Every member of our team believes in our Core Purpose and understands what it means to our clients and our own success. Our Purpose and Values drive our every action as a business and as individuals.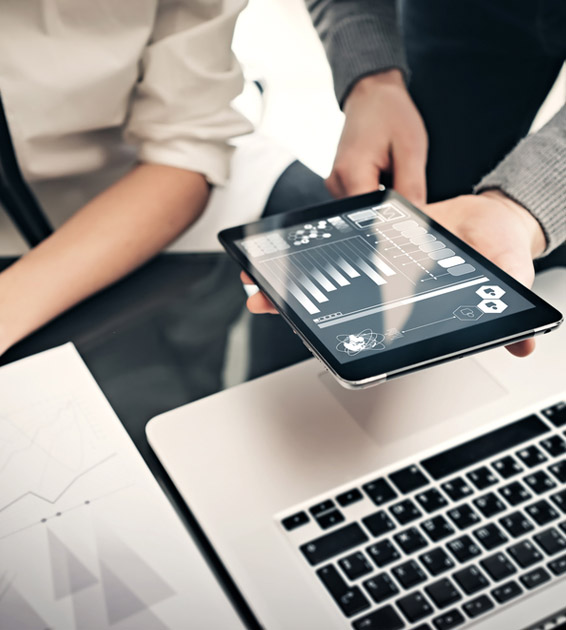 how we serve
Providing Security Solutions that Make a Measurable Difference
Our team of experts is constantly developing solutions and training to assist clients in improving the measurable fundamentals of their information security programs. These fundamentals are lacking in our industry, and while progress is being made, we can't do it alone. Whether you're wondering where to start, or looking for a team of experts to collaborate with you, we are ready to serve.